As much as you may love your old jalopy of a Featherweight, you can now Trade In your old machine for new one! I will give a fair trade-in allowance for any model year/condition Featherweight towards a new Featherweight!

Just send me an email with photos of your machine and I will contact you with details towards trading in your old machine for a new Featherweight!

Contact me at: Leo@TheFeatherweight221Factory.com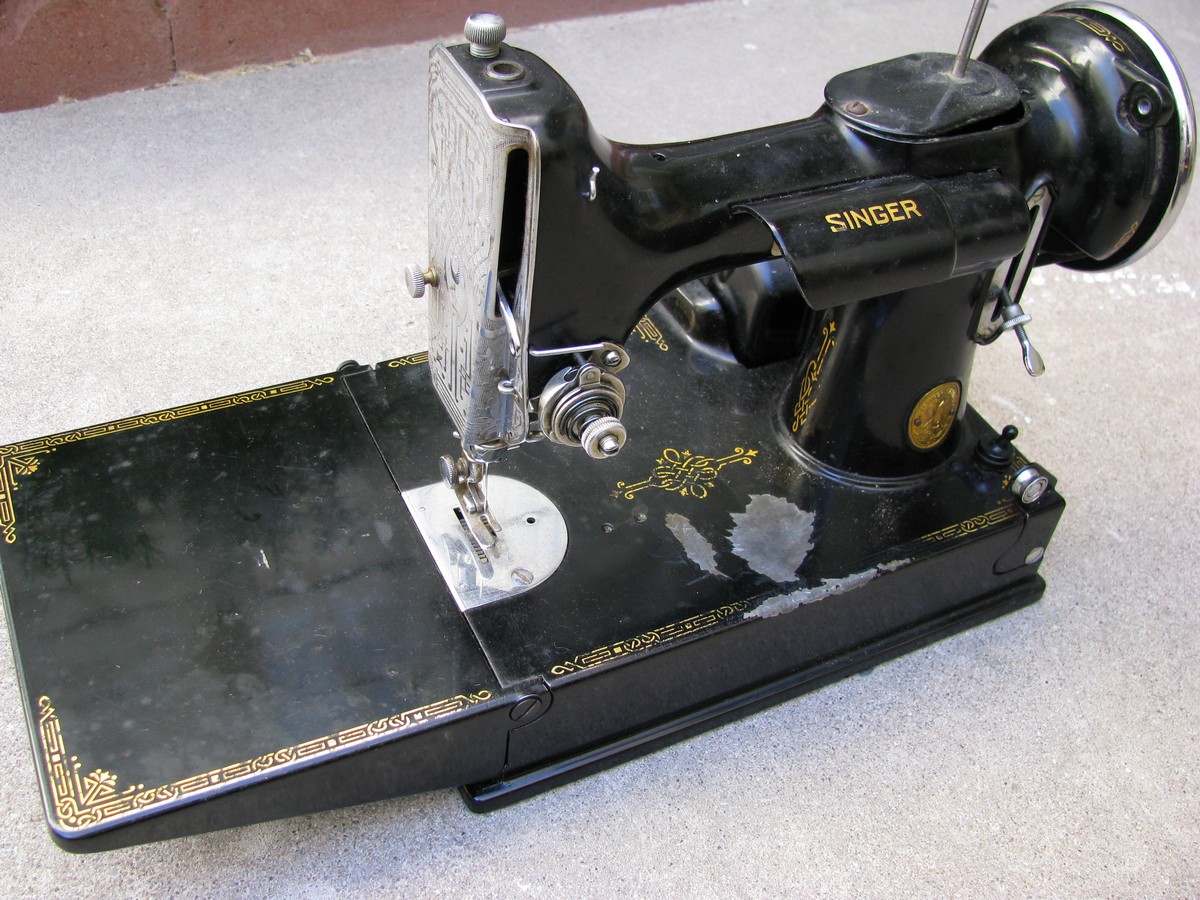 Go from this ugly jalopy...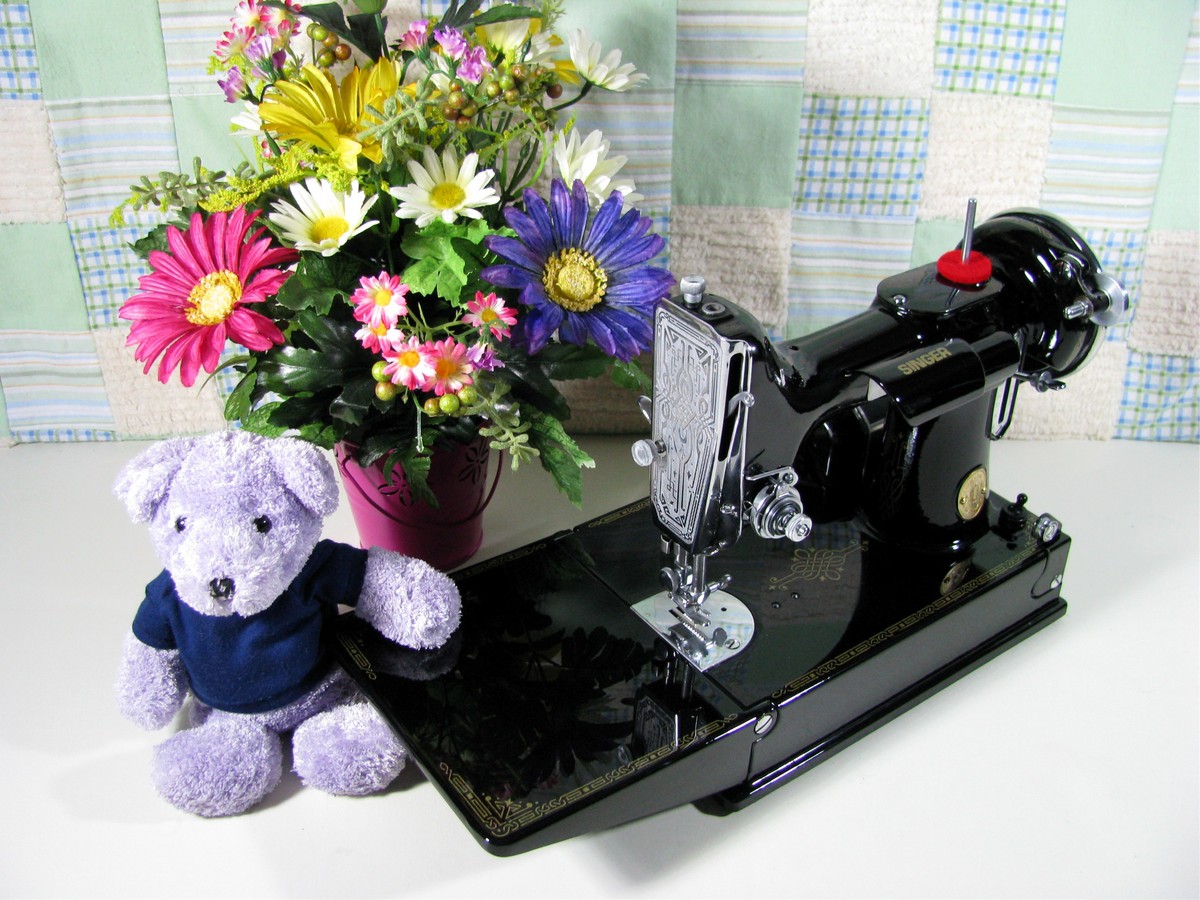 To This Beautiful Featherweight!

Wouldn't you really rather have a new Featherweight?
Contact me at: Leo@TheFeatherweight221Factory.com