The Singer Model 221"Featherweight" Sewing Machine
These exceptional Singer 221 Featherweights have each been painstakingly restored to original condition. Each machine has been completely disassembled, cleaned, polished, inspected and where necessary, parts replaced with genuine Singer manufacture, then hand fitted, reassembled and adjusted to factory specification. These machines are ready to sew and ready for a new home!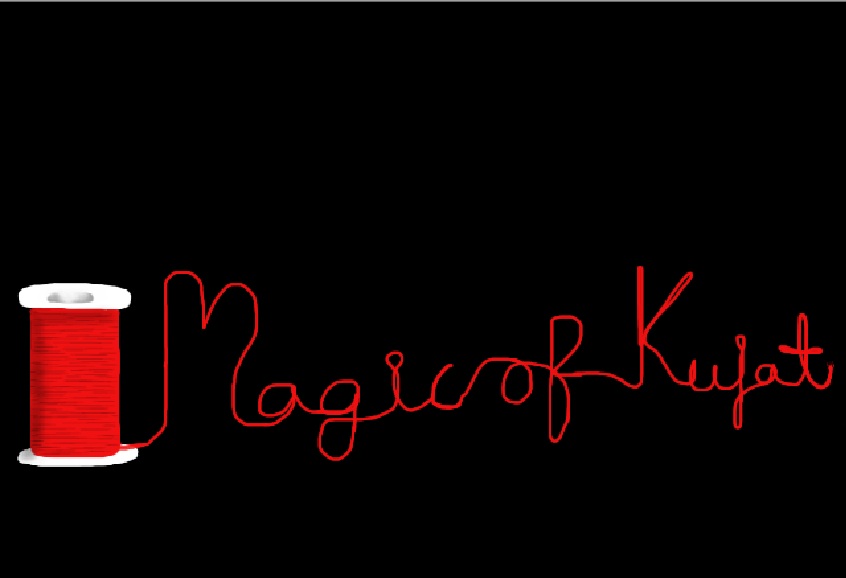 Artwork submitted by: Meagan Huebner, 11 year old and granddaughter of JJ!

Personal Pledge of Quality:
I am confident in the quality of each and every Singer Featherweight I sell and I stand behind my work. Every machine that I sell will have been completely serviced/adjusted/tested to ensure that it operating perfectly before I even think of selling it. All electrical functions will be inspected/tested as well. The machine will arrive with the fabric test piece, which I used to verify sewing capability, still attached to the machine.

The machine that is shown in the photos will be the machine you buy. I do not use "stock" photos, only actual photos of the machine that is for sale. What you see in the photos, including the case, foot control, manuals or any attachments will be included. There is a photo for each machine for sale that states "The Complete Package" and shows everything that is included for the purchase price. If you should see a discrepancy, please email me before purchase, so we can work it out.
If for any reason the machine you purchase from me does not match the description or fails in it's ability to function as described, I will refund the full purchase price. I want you to be assured that your machine will arrive in perfect order, and I will carefully pack your machine for shipping, use a qualified courier, and fully insure the machine for the full purchase price. In the event of a lost package or damage, I will first work to resolve the situation with you the buyer, either through refund or replacement, and then I will personally deal with the courier/insurance company, as this should not become your burden. I understand customer service and work very hard to ensure that all buyers are satisfied, before, during and after the sale.

Leo Kujat
The Featherweight 221 Factory
Dear Customers,

I am sorry to say that I have stopped taking any new restoration work for the next several months. As some of you know, I have been looking for a "real" job for some time now, and I was finally able to land one that I like! Unfortunately, it will be contract for the first 3-6 months, but most likely lead to a direct hire position. So....I have shut down my Featherweight Factory restoration work for about 6 months. I will never give up my Featherweights, but I will not be doing any restoration work until things are settled. I have just moved up to the Milwaukee area of Wisconsin and will be living out of a hotel room. Thankfully my daughter lives less than a mile away from our place in El Paso, so my wife will stay with her during this contract period. I figure I will be spending most of my time in the office getting to know the job, industry and product line, and didn't want my wife sitting in a hotel room all day alone. Moving all our stuff into storage has been a pain, and I was shocked at finding over 100 Featherweights in my inventory, but at least they will be ready to go when we move. At least I will have more time to write some more articles for the Question of the week section of the website. I have been way behind on those as customer restorations have kept me really busy. And yes, I will be bringing a few machines with me to tinker with!
Thank you for your patience! -Leo 02/2012